A Unique Approach to Health
Structural - Nutritional - Emotional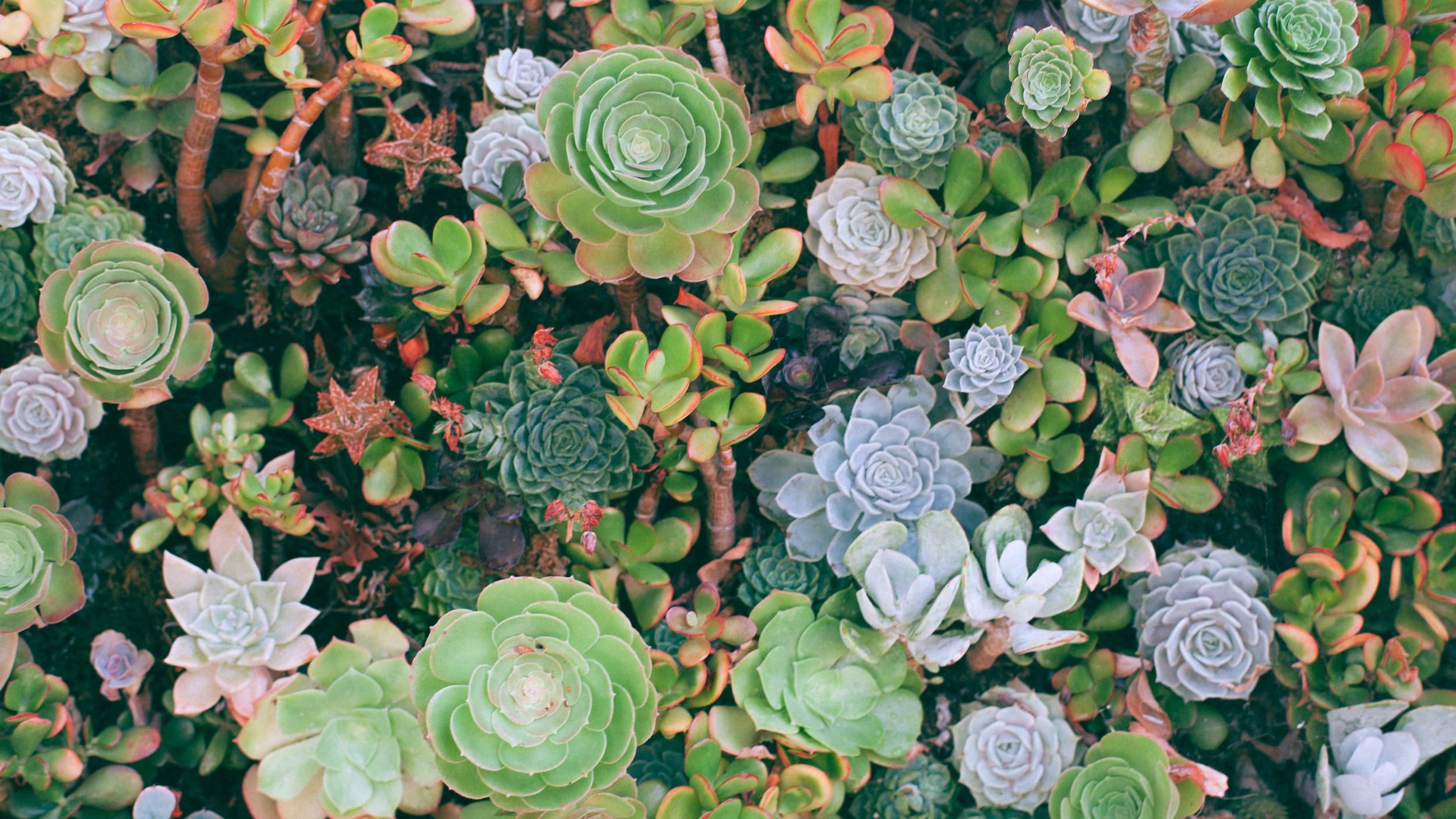 ANNOUNCEMENT!!!
Renew Health and Wellness is Moving!!
Dr. Jessica is closing the office for 3 weeks (September 13- October 7) to go on a trip to Europe, but when she returns the practice will have moved.
Dr. Jessica is moving to the Highland area
the practice will temporarily be located inside of
Denver Community acupuncture
2530 West 29th Ave. Denver Co, 80211
You will be able to schedule with Dr. Jessica after October 7 by using this link, or calling (720) 855-3160
To reach Dr. Jessica directly please call or text (303) 221-0195 or email at renewhealthco@gmail.com

"Jessica is a gem! I couldn't resist calling her a magician throughout my whole visit because what she was doing truly felt like magic. She is so intuitive and made me feel immediately like I was at home in her office. I left feeling renewed and hopeful that my body is now on the right track!"
-Cori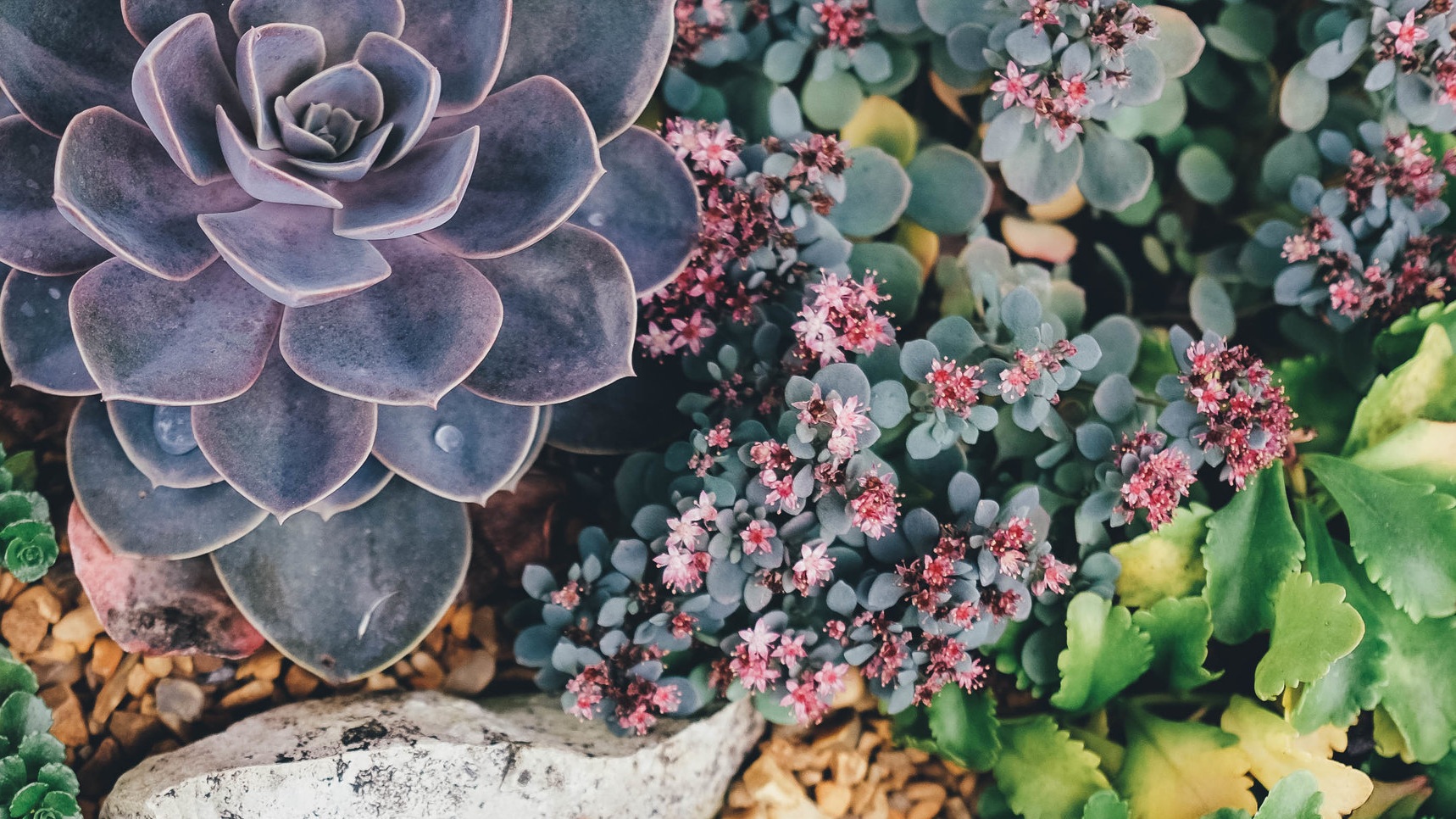 Renew Health and Wellness is a whole health practice.
We see the body as an integrated complex unit—not as separate systems and symptoms as in traditional Western medicine.
We look at three main categories of health—structural, nutritional, and emotional health
and we address each based on individual patient needs.
We offer whole body wellness—top to bottom from the inside out.
Without the proper building blocks such as freely moving joints, vitamins and minerals to construct healthy bodies, and emotional well being, a person's health cannot reach its full potential.
We are here to enable your body to heal itself and reach your optimal wellness goals.
"Dr. Jessica Fish is so amazing she was gentle, kind and took the whole picture of my situation into consideration. She did not just adjust with a click and send me on my way. She is methodical and holistic taking the time to see the reason the adjustment is needed! She blew my mind!"
-Laurine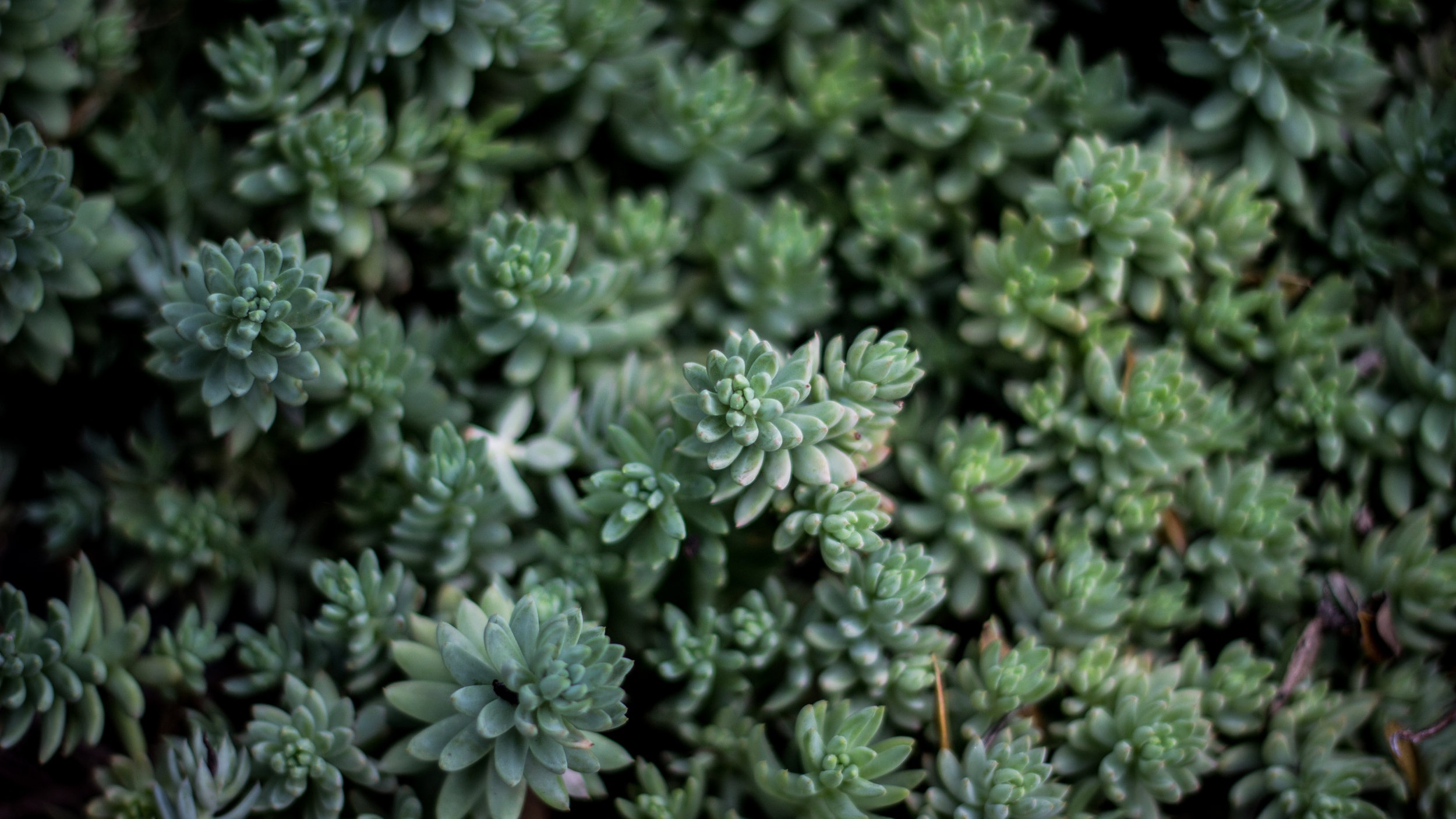 Our unique approach to health enables us to help people of all ages and from all walks of life. From the beginning of life, pregnancy, and children, to athletes wanting to increase performance, to the gently aging that would like to maintain the lifestyle they want or restore their youthfulness to the level they desire.
We have helped people with the following conditions:
Allergies/Asthma | Auto-Immune Disorders | Back Pain | Cardiac Disease Prevention | Carpal Tunnel Syndrome | Chronic Fatigue Syndrome | Chronic Pain Disorder | Constipation | Diabetes | Environmental Toxicity | Fibromyalgia | Gastro-Intestinal Dysfunction | Headaches & Migraines | Insomnia | Irritable Bowel Syndrome | Leaky Gut | Men's Health Issues | Metabolic Syndrome | Multiple Sclerosis | Neck Pain | Nerve Root Impingement | Pregnancy Related Issues | Sciatica | Stress and Anxiety | Thyroid Disease | Vitamin Deficiencies | Weight Gain | Women's Health Issues | Yeast Overgrowth | Many, many more.
Ready for help?
Make an Appointment